News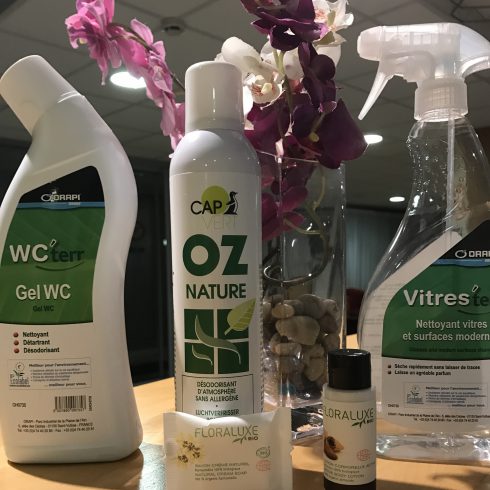 New organic and eco-friendly products !
The hotel de Guyenne improves in respect of our environment with the arrival of organic and eco-friendly products! After sensitizing and training its students to ecology  with selective sorting. We have involved our customers for water conservation and energy saving with booster signs located in the
En savoir +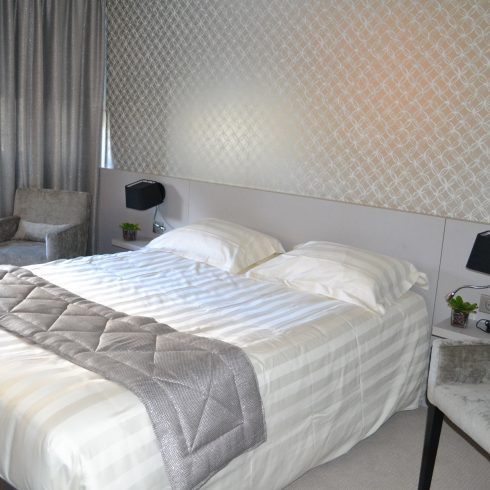 New room…
Come discover our upscale suite !
New at the Hotel de Guyenne: the "Suite" room has been renovated and looks forward to welcoming you! Come and discover the new "Suite" of the Hotel de Guyenne in Talence, completely renovated, for even more comfortable nights! This more modern room welcomes you in a
En savoir +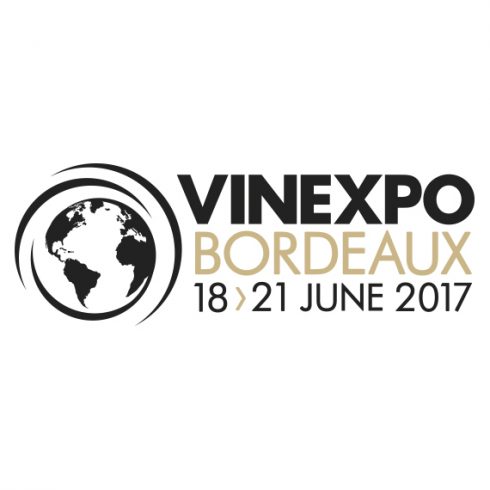 Welcome for VINEXPO
Exceptionnally open for Vinexpo 2017, please feel free to contact us !
The Hotel de Guyenne will be open during Vinexpo 2017 on June 18, 19, 20 and 21, 2017. Just a stone's throw from the ring road, the Hotel de Guyenne offers easy access to the lounge and the center of Bordeaux. This year again, Bordeaux will host
En savoir +